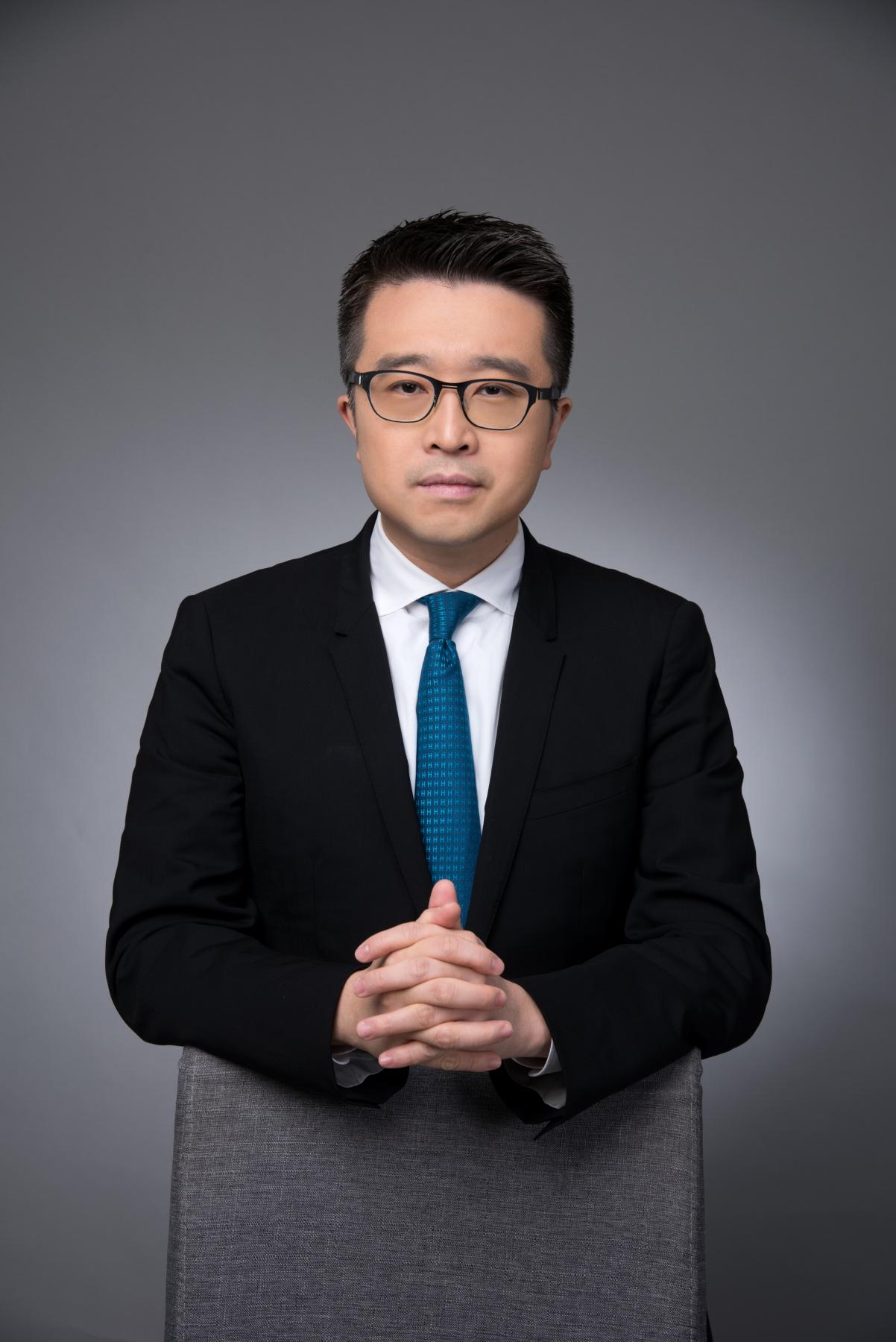 Dr. Calvin Choi
Founder and Chairman
Dr. Calvin Choi is the Chairman of AMTD Group, and Founder of AMTD Charity Foundation. He is a globally recognized entrepreneur and philanthropist as well as a pioneer and contributor in promoting regional digitalization.
Dr. Choi was named "2019 Asia FinTech Leader" and "2020 Singapore FinTech Leader" by the Singapore Fintech Association, selected as a "Young Global Leader" by the World Economic Forum in 2017, and awarded by the Institutional Investor magazine as one of the global "Fintech Finance 35" in 2016.
Dr. Choi currently serves as the Chairman of the Group's investment banking subsidiary AMTD international (NYSE:HKIB, SGX:HKB), the first company with dual class voting rights to successfully dual list on NYSE and SGX; Chairman of AMTD Digital, a one-stop digitally connected solutions platform headquartered in Singapore; Board Director of Bank of Qingdao (SEHK: 3866; SZSE: 002948). He also serves as Board Director of ASEAN Financial Innovation Network, which was founded by World Bank, Monetary Authority of Singapore, and ASEAN Bankers Association. Dr. Choi is appointed by the HK Government as a member of HK Cyberport Advisory Panel and a member of Prisoners' Education Trust Fund Investment Advisory Committee. He is also appointed as Vice President of the China Young Entrepreneurs Association, and Vice Chairman of Greater Bay Area Homeland Youth Community Foundation.
Dr. Choi is the Founder of the @-WISE Cybersecurity Centre of Excellence, headquartered in Singapore, and jointly launched by AMTD Group together with University of Waterloo, iQ4, and Singapore FinTech Association. He is also the Founder and Chairman of "Regional Banks+ Strategic Cooperation Alliance", an association which was initiated by Dr. Choi, with a number of leading Hong Kong-listed Chinese regional banks as members, including Airstar Bank, Bank of Qingdao, East West Bank, Guangzhou Rural Commercial Bank, Jiangxi Bank and Zhongyuan Bank; and the Founder and Chairman of "Greater Bay Young Entrepreneurs Association", an organisation comprising a group of leading and innovative enterprises in the Greater Bay Area.
Before joining AMTD Group, Dr. Choi was formerly a Managing Director at the Investment Banking Division and a member of the Global Family Office Committee of UBS Asia. He also served as the China Chief Specialist, Asia Strategic Alliance under the Corporate and Investment Banking Division of Citigroup. Dr. Choi is currently a certified bank auditor and a certified public accountant in the United States.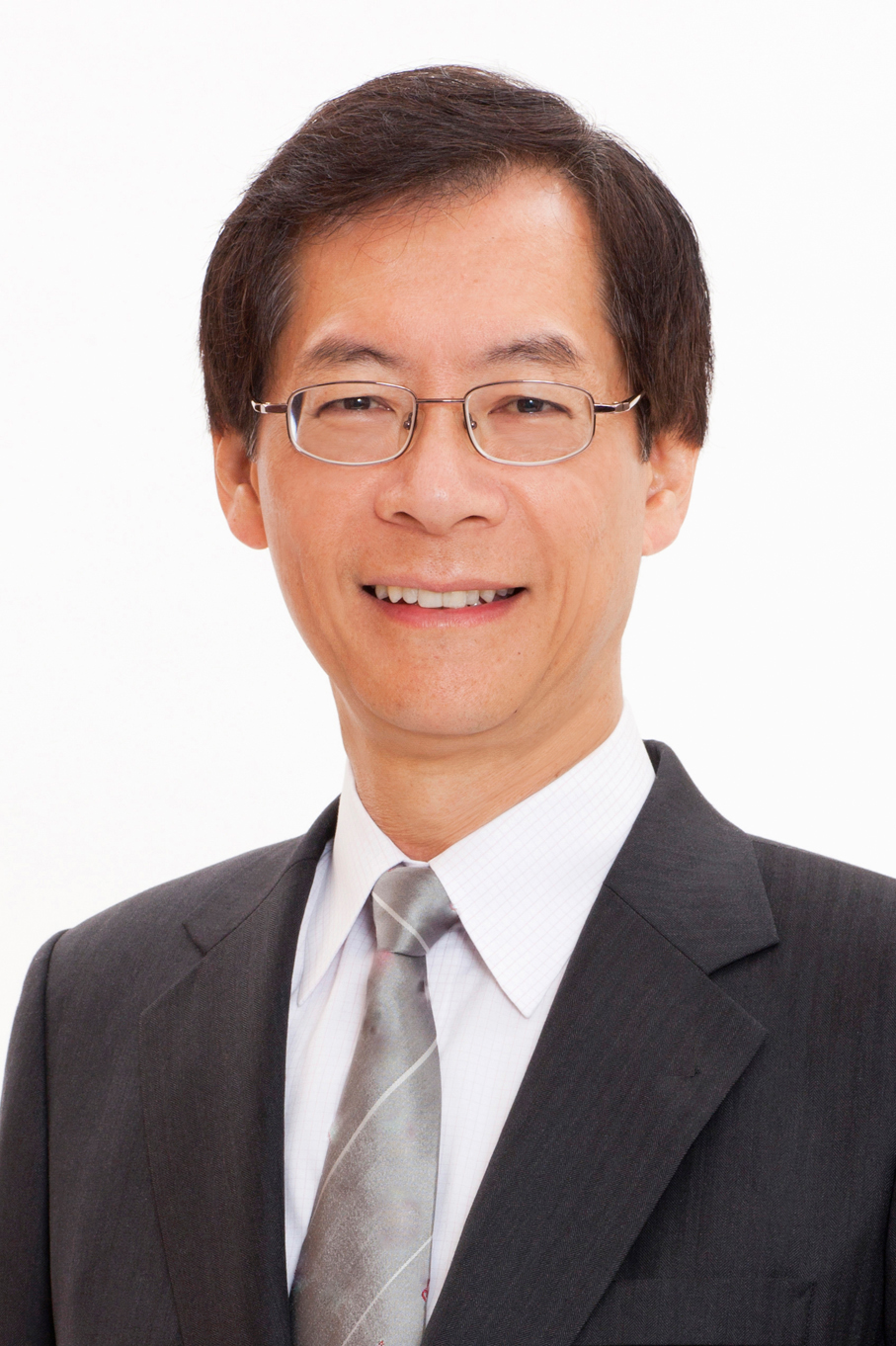 Dr. Timothy W. Tong, BBS, JP
CEO
Dr. Timothy W. Tong, PhD, BBS, JP, is the CEO of AMTD Foundation, and the Chairman of the Hong Kong Laureate Forum, which is an organisation formed by distinguished personalities and academics of Hong Kong, with the full support of the Hong Kong Government, with a mission to connect the current and next generations of leaders in scientific pursuit, and to promote understanding and interests of the young generation in Hong Kong and around the world in various disciplines in science and technology.
Dr. Tong is an internationally renowned expert in Heat Transfer research. He used to serve as the President of the Hong Kong Polytechnic University from 2009 to 2018. He was also former Dean of the School of Engineering and Applied Science at the George Washington University, former Chairman of the Steering Committee of the Pilot Green Transport Fund of the Environmental Protection Department, a Fellow of the American Society of Mechanical Engineers, and a Fellow and former President of the Hong Kong Academy of Engineering Sciences.
Dr. Tong currently serves as an Independent Non-executive Director of Airstar Bank, which is one of the eight virtual banks in Hong Kong co-founded by AMTD Group and Xiaomi Corporation; an Independent Non-executive Director of Xiaomi Corporation (1810.HK); an Independent Non-executive Director of Gold Peak Industries (Holdings) Limited (40.HK); and a Non-executive Director of Freetech Road Recycling Technology (Holdings) Limited (6888.HK).
Dr. Tong has been a member of the National Committee of the Chinese People's Political Consultative Conference since 2012 and a Justice of the Peace in Hong Kong Special Administrative Region, the PRC.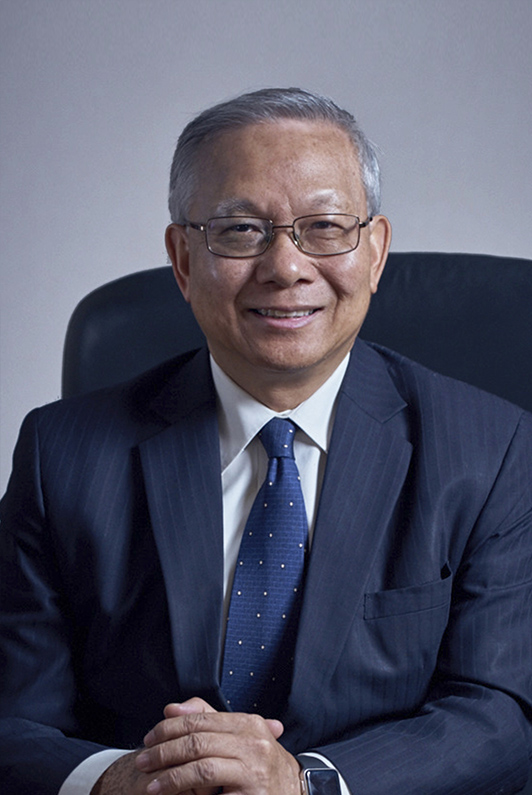 Mr. Marcellus Wong
Director
Mr. Marcellus Wong is the Vice Chairman of the Board of Directors of the Group and a Group Managing Director. Mr. Wong joined PricewaterhouseCoopers in February 1990 and lastly served as a partner and compliance leader in the China and Hong Kong office as well as the risk and quality leader for the tax practice in the Asia-Pacific region prior to his retirement in June 2012. He has been consistently named as one of the World's Leading Tax Advisers in Hong Kong and the PRC by Euromoney between 1999 and 2012. Mr. Wong is the Chairman of Advisory Board of the Taxation Institute of Hong Kong and was previously the President from 1996 to 1999. He is the Honorary Adviser - Greater China of CPA Australia and was previously the President of CPA Australia – Hong Kong China Division for the year 2004/2005. He has been nominated as a member of the Joint Liaison Committee on Taxation which advises Hong Kong Government on tax issues since November 2001.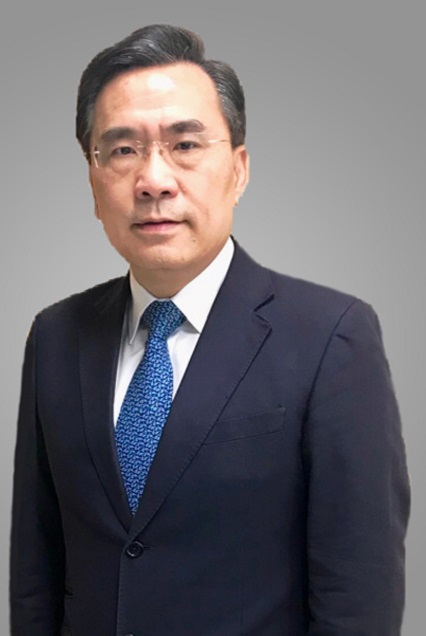 Mr. Sin Yat-kin
SBS, CSDSM, JP
Director
Chief of Staff of AMTD Group
Former Commissioner of Correctional Services
Deputy Manager of the campaign office of Carrie Lam