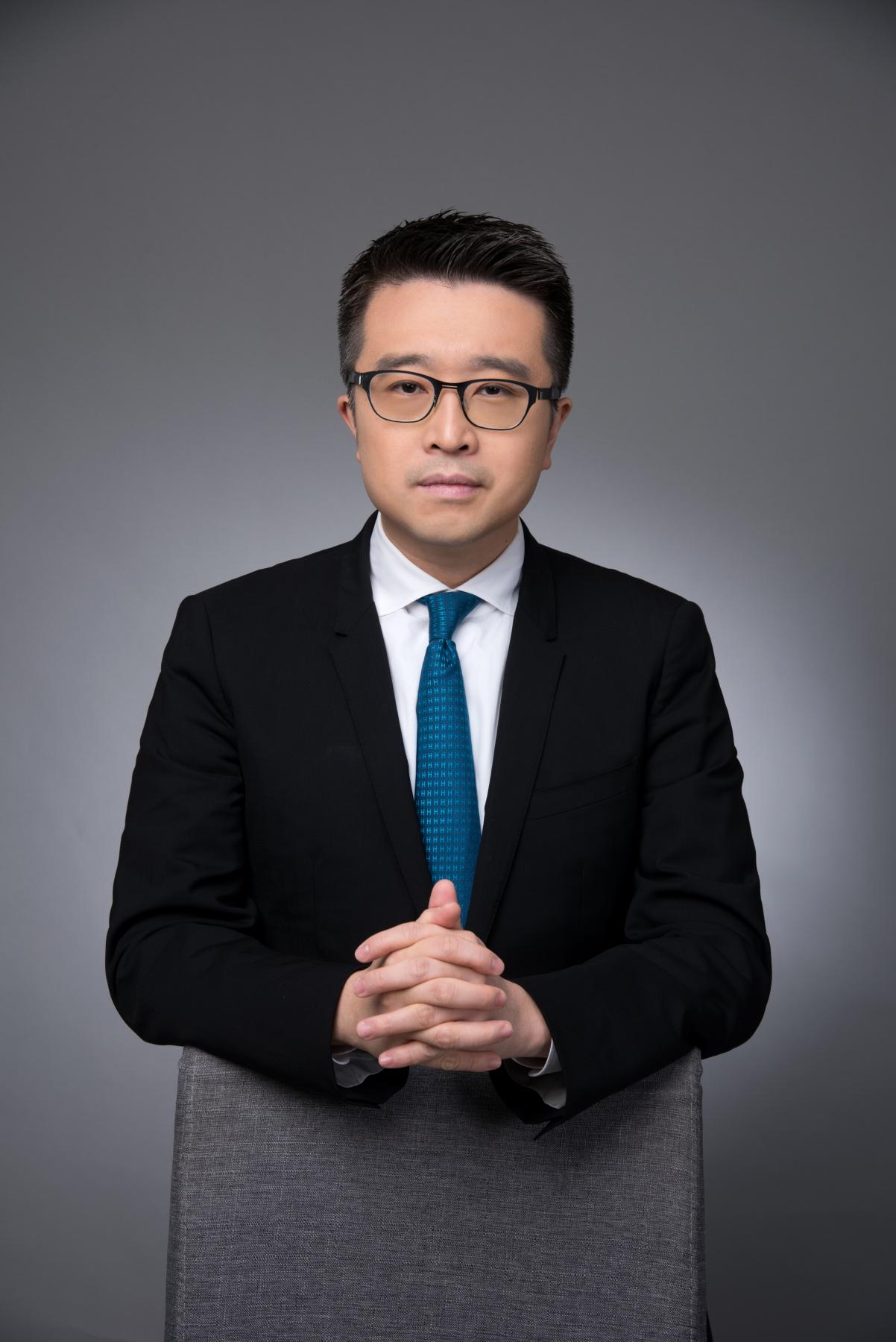 Calvin Choi
Chairman and CEO of AMTD Group
Founder and Chairman of AMTD Foundation
Backed by AMTD Group, Asia's leading comprehensive financial institution, AMTD Foundation upholds the spirit of "giving back to the society and serving the community". AMTD Foundation is committed to supporting social charity, promoting technological innovation, cultivating talents and helping people in need, to live up to the Spirit of Lion Rock, to build a better Hong Kong, and to promote regional developments and inter-connectivity in Greater Bay Area, Southeast Asia and beyond.
We believe that cultivating young talents is the key for the overall competitiveness of Greater Bay Area and Southeast Asia in the international financial market and we are committed to developing resources and sharing experiences with young people in the regions to cultivate next-generation entrepreneurs. AMTD has formed a long-term partnership with Xiaomi, Singapore Management University, and National University of Singapore to establish the "Singapore Digital Finance Leadership Programme", cooperated with the University of Waterloo to launch the "University of Waterloo-AMTD Innovation Hub" and "AMTD Waterloo Global Talent Postdoctoral Fellowship", and collaborated with the Hong Kong Polytechnic University to establish the "AMTD Fintech Centre of PolyU Faculty of Business".
AMTD Foundation is committed to supporting the development of Hong Kong and connecting Great Bay Area with ASEAN, and will continue to fulfill its corporate social responsibility. We will continue to strengthen Hong Kong in the international market, inherit the Spirit of Lion Rock and at the same time, act as "super connector" between mainland China, Hong Kong and ASEAN and the international market, to support the sustainable development of Greater China, Southeast Asia and beyond.